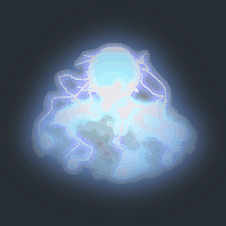 ---
Similar Content

By asfd2315

I played against this guy and he generated a reconnection error twice:
https://ladder.cncnet.org/ladder/1-2021/yr/games/258082
https://ladder.cncnet.org/ladder/1-2021/yr/games/258088
This player obviously cheats. I've never had a reconnection error on cncnet before.
I hope you can ban this guy.
SYNC_CNCNET0.TXT SYNC_CNCNET1.TXT


By El888

hi - I recently upgraded my motherboard and CPU to Ryzen 9 5900x. Everything works well except that the game freezes the first two seconds when I enter an online game with other players. When I play online with AI the game runs extremely fast on 60FPS (crazy fast it feels like 1000FPS). I tried other renderers and that didn't fix it. Skirmish works without issues.
Could you please help? It used to run well with my previous Intel CPU.


By Yesenia

I have been trying to play RA2 with my boyfriend. We are able to get the game started but as soon as we start building the game freezes and eventually kicks the other person out. We can start individual games and run them at the same time but as soon as we start a game together it crashes. we are playing in the same house, same internet, could our IP address be throwing the gam e off? Here is the error log. client.log


Recently Browsing

0 members

No registered users viewing this page.